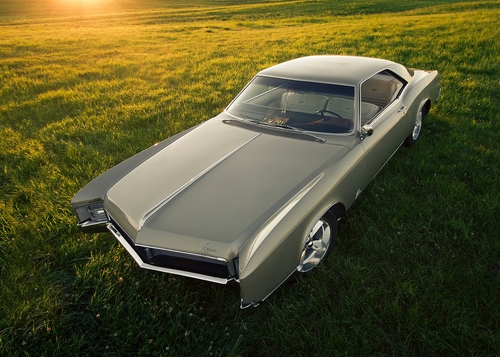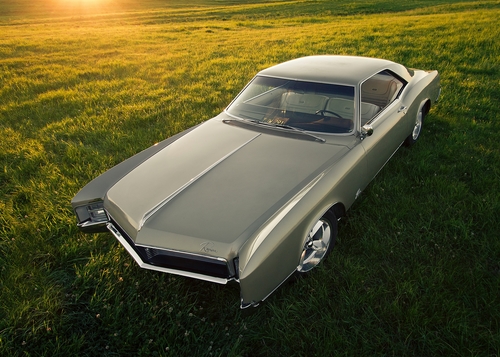 Car Insurance For Your Ogden Classic
Do you have a classic car in your garage? If you're like most classic owners, your vehicle represents more than a hobby—a lot more. Whether you purchased your vintage wheels wholly restored or have spent hour upon hour and dollar after dollar restoring it, it's a serious investment. If you keep it in peak condition, it will build further value over time.

Your classic car then, like any other valuable possession, needs proper insurance coverage.
Shielding Your Source Of Pride & Satisfaction
At Heiner's Insurance Center, we know how fervent and fulfilled classic car owners feel about their antique vehicles. And if you own one of these precious, mobile keepsakes, we're here to help you keep it protected with proper, comprehensive car insurance.
What Does Classic Car Insurance Cover?
For the most part, classic car insurance provides coverages that are analogous to other automobile policies. The biggest difference between classic car insurance and standard auto coverage is that carriers insure classic cars with the stipulation that owners use them on a restricted basis (e.g., exhibitions, clubs, parades, etc.).

At Heiner's Insurance Center, we offer the following classic car coverages:
• Liability
• Medical payments/no fault
• Comprehensive
• Collision
• Uninsured/Underinsured motorist
• Roadside assistance
• Death, dismemberment and loss of sight
• Loss of earnings
Classic Car Insurance The Heiner Way
We'll work with our multiple insurance partners to find proper coverage for your classic car. And we'll find that coverage at the most affordable rates possible—guaranteed. You don't drive your collector car on a day-to-day basis. Why should you pay full-time coverage prices? At Heiner's, we'll make sure you don't. We'll make sure you don't have to "break the bank" to feel confident and secure showing off your labor of love out on the open road.
For A Free Classic Car Insurance Quote, Contact Heiner's Insurance Center
Got questions about classic car insurance? At Heiner Insurance, we've got the answers you need to make informed coverage decisions! If you're ready to see how much you could save on classic car insurance anywhere in Utah, call Heiner's Insurance Center today at 801-621-2620 ! For a free online classic insurance quote, fill out the quote form on this page!