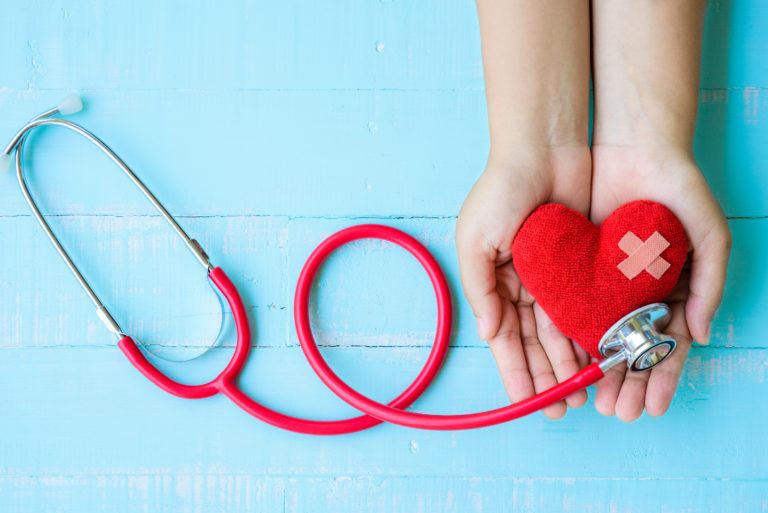 Health Insurance: Why Does It Matter?
The experienced, professional health insurance agents at Heiner's Insurance Center can assist you in designing a customized health insurance policy to suit your personal or business needs.
Heiner's Insurance Center offers your choice of group and individual health insurance plans from several outstanding health insurance companies in Utah. These companies provide excellent protection and competitive premiums for benefits in line with your lifestyle.

Health insurance coverage has become more complex than ever. Weighing the costs of care against the benefits of wellness is no trivial matter. You need to be certain your healthcare coverage doesn't come at a catastrophic cost to your finances—or to your health.

At Heiner's Insurance, we know how to navigate the various markets, policies and coverages. And we're committed to finding optimal coverages for you and your family at the most affordable rates possible.
Health Insurance Coverage Options In Northern Utah
We offer a broad range of optional health insurance coverage in Utah. Our health insurance products include:

• Individual Health
• Short Term Coverage
• Health Access
• Supplemental Coverage
• Group Health
• Disability
• Long Term Care
• Indemnity Plans
• Major Medical
• International/Travel Medical
• Dental
• Vision
We also offer a broad range of financial products to help you grow and plan for your future.
Get The Right Health Insurance At The Right Price With Heiner's Insurance Center
At Heiner's Insurance Center Inc., we'll make sure you get the security you need and the peace of mind you deserve at a competitive price. As an independent health insurance agency, we can offer Utah residents health insurance from several A-rated health insurance companies. If you're ready to see how much you could save on Utah health insurance, call Heiner's Insurance today at 801-621-2620 for our Ogden office or 801-593-9597 for our Layton office. For a free online quote, fill out the quote form on our contact us page. We look forward to hearing from you!