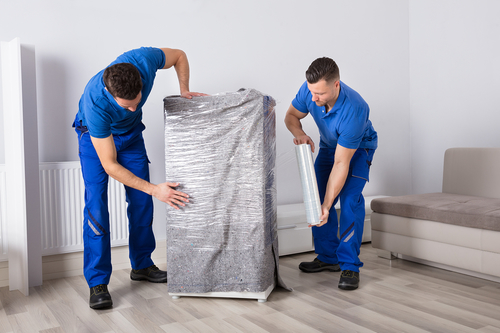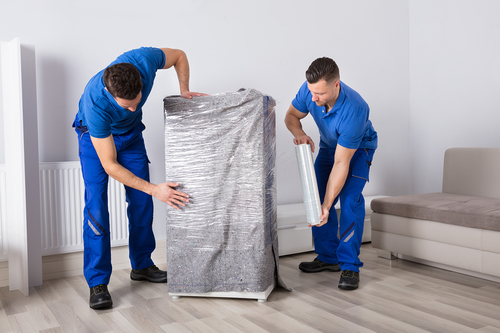 General Liability Insurance Isn't Optional
Business liability insurance is a necessity for any business, no matter the size. For small businesses, though, general liability insurance is an absolute lifeline. As someone who runs a business, you're familiar with the day-to-day uncertainties of small business management.

You know about the endless array of risks—some expected, some not-so-expected and some, occasionally, like a bolt from the blue. Any small business owner who's put in the time, money, and blood, sweat and tears required to keep things humming along understands the risk a single, cataclysmic event could present—or they should.

At Heiner's Insurance, we recognize all the hard work you've spent on your business plan — the number crunching, careful planning, and endless hours you've invested. And because accidents can — and do — happen, you need professional liability insurance to protect your business
What Does General Liability Insurance Cover?
At Heiner's Insurance, we understand that you, like all small business owners, need complete business protection—not a run-of-the-mill, "one size fits all" policy. We can find policies that cover medical expenses, attorney fees, and damages if you're found legally responsible. We'll also make sure you're covered for other situations that may not have even crossed your mind, regardless of your planning.
A Dependable Partner For General Liability Insurance
Isn't it nice to know that you and your business can depend on Heiner's Insurance to find the best coverage to serve your business's individual needs? If you find yourself on the wrong end of a liability action against your small business, you can rest assured that Heiner's be there to help you every way possible when you need us most. We'll answer all your questions and make sure you get every bit of coverage to which you're entitled under your policy.
For A Free Quote On General Liability Insurance, Contact Heiner's Insurance Center
Got questions about general liability insurance for your business? At Heiner's Insurance, we've got the answers you need to make informed coverage decisions!

If you're ready to see how much you could save on general liability for your business, call Heiner's Insurance Center today at 801-621-2620! For a free online general liability insurance quote, just fill out the quote form on this page!