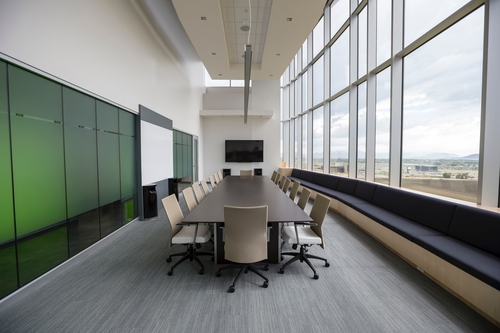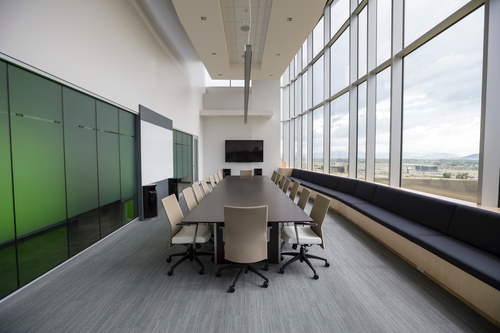 Your Business Assets
Commercial property insurance covers your business property and equipment in case of damage or destruction. Specifics of what's covered for which particular perils vary across individual policies and individual insurers.
How Much Does Commercial Property Insurance Cost?
Like any other insurance policy, premiums for a commercial property insurance policy will be determined by the coverages you choose, the dollar amounts you select to cover those assets and the deductible (out-of-pocket) amounts you choose.
What Does Commercial Property Insurance Cover?
Commercial property insurance covers your building and all the property within that you use in running your business. Commercial property coverage protect your assets against these specific perils:

• Fires
• Storms
• Accident
• Theft
• More
What Isn't Covered By Commercial Property Insurance?
Commercial property insurance won't cover accidents that occur on your property to workers or customers. The general liability portion of your policy covers those events. And unfortunately, there are many other ways for a business to be harmed and require insurance coverage beyond damage from those named above.

Not to worry. While your business faces many other potential perils, at Heiner's, we offer a complete line of other businesses coverages to protect you from a whole host of contingencies. From insuring your signage to protecting your inventory, we write policies that protect against almost any eventuality.
What Are Your Business's Coverage Needs?
Do you know what types of coverages you need for your small business and in what amounts? If not, or if you've got only a rough idea, don't worry. At Heiner's Insurance, we work with numerous small businesses. We're experts in helping you assess your coverage needs and in obtaining the right coverages in the right amounts to protect your assets.
For A Free Commercial Property Insurance Quote, Contact Heiner's Insurance Center
We're dedicated to helping all our clients make informed decisions about insurance coverage. Got a question about business property insurance or about some other kind of business insurance coverage? At Heiner's, we've got answers!

If you're ready to see how much you could save on commercial property insurance, call Heiner's Insurance Center for a free quote at 801-621-2620! For a free online commercial property insurance quote, fill out the quote form on this page!